Rockaway is a perfect destination to escape the busy city life. It is an ideal location for homebuyers who appreciate the serenity of a posh neighborhood. In addition, it allows residents to join a thriving beach community, considering it is a great neighborhood for anyone seeking to buy a luxury home and relocate to Morris County.

Rockaway's real estate sector has been growing proportionately, as you can get multiple properties on sale along Rockaway Beach. These include townhomes, condos, and apartments.
There is much to know about Rockaway. Is it easy to get houses on sale? Are there
experienced estate agents
in the city? How much does a luxury home cost? Here is a relocator's guide to Rockaway.
Are There Luxury Homes in Rockaway?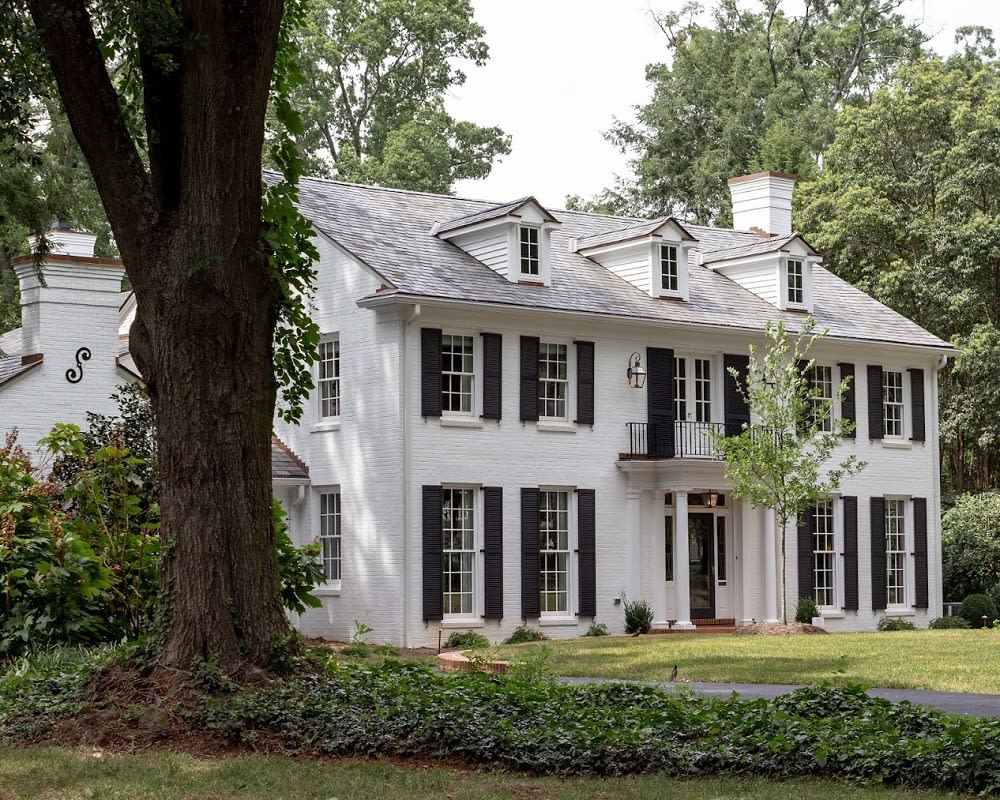 Luxury homes are common in Morris County. These are high-end properties featuring lavish amenities. Most homebuyers prefer properties with aesthetically pleasing features and a lavish lifestyle. Modern luxury homes have differentiated themselves from conventional homes by offering homes with unique features that define luxury and comfort.

Although luxury homes are highly-priced, they are worthy investments. The standard features and amenities in modern luxury homes include:


Spa-style bathrooms

Spacious kitchens fitted with modern appliances

Plush bedrooms

Walk-in closets

Smart home monitoring systems

Furnished home offices

Game rooms

Secret rooms

You get many luxury homes for sale in the neighborhood. They are common in Rockaway Boro, Rockaway Twp along Lowa Avenue, Valhalla Way, Jacobs Road, Valley View Dr, and more.
What Is the Cost of a Home in Morris County?
You get homes at varying prices from the listings. The difference in prices depends on property location, size, and amenities. The median listing price was $550,000 in April 2022, a slight increase from last year.

For luxury homes, the price mainly depends on the number of beds, baths, and location. You get most luxury homes in the listings priced over $1 million.

The climate also affects the cost of homes in Morris County. Natural and environmental hazards like floods, fires, droughts, and storms can significantly lower the cost of homes in the affected areas.
Will I Get Experienced Estate Agents to Help in the Search?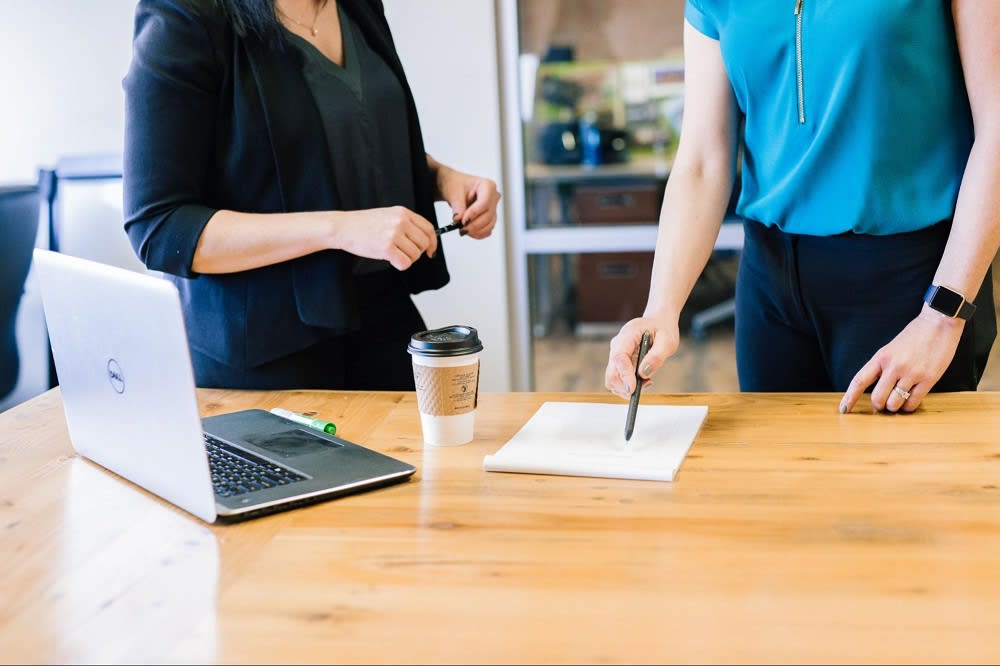 Real estate agents are vital in property dealings. Morris County understands this too well, explaining why there are multiple estate agent companies in the city. These professionals help you locate the most suitable property for your needs.
Rockaway estate agents help you locate a home in the best location. Moreover, the agent negotiates the best rates within your budget. An example of a renowned estate agent is
Jennifer Pickett Realtor
, a professional agent associated with Compass Real Estate.
How Can I Determine the Best Rockaway Agent?
Rockaway has different estate agents that offer specialized services such as home listing, locating the best property, price negotiations, staging, and showings. You should consider several factors before engaging a Rockaway estate agent.

First, consider the agent's experience. One with years of experience is likely to offer excellent services. Also, ensure the agent is licensed to operate in the state and has a proven track record. Determine the number of properties sold and reviews by previous clients. Jennifer Pickett meets all the requirements, making her and her team the best real estate agent in Rockaway.
Choose an agent experienced in dealing with your desired type of home. For instance, if seeking to buy a luxury home, engage an agent with expertise in such
properties
.
How Will a Rockaway Agent Help?
Rockaway agents offer a wide range of services. They play a vital role in property dealings and help in:
Locating the Best Property
An estate agent guides you in buying a home as a first-time buyer. They understand the local area and can help you find a home that matches your needs and budget.
Documentation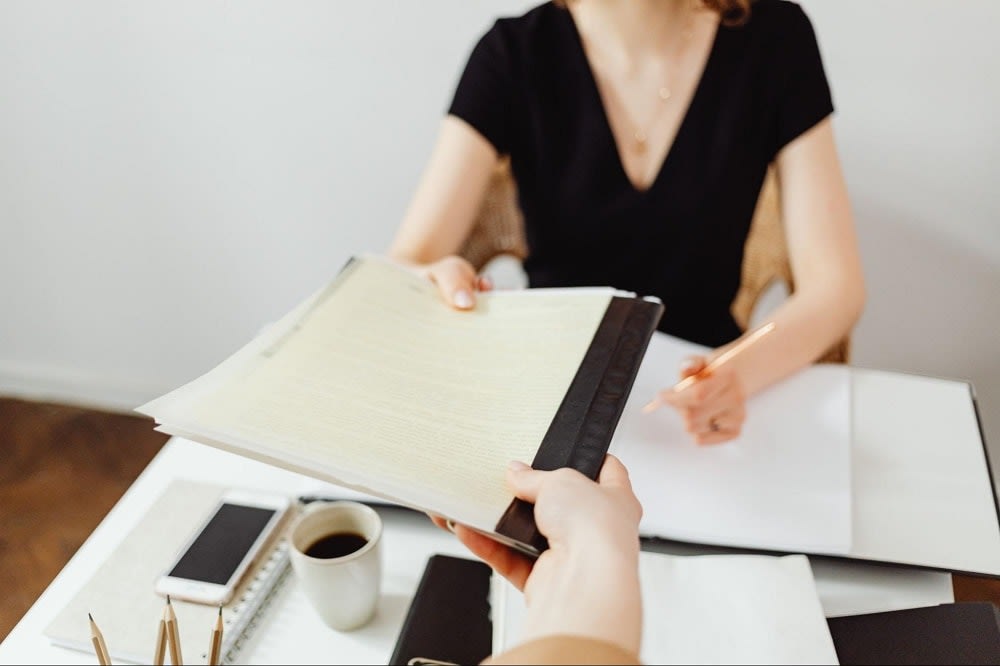 The professional enlightens you on the documents involved and the mistakes to avoid during deed transfer.
Handling Multiple Tasks
Buying a home involves many steps and can be challenging. However, the agent does most of the tasks on your behalf, easing the home purchase process. This saves you time.
Recommendations and Referrals
The estate agent helps you locate other professionals that you may need. For instance, a home inspector helps determine the property's actual condition and discovers any issues before purchasing. Similarly, an estate attorney guides you on all the legal aspects of the purchase and helps with the documentation.
Price Negotiations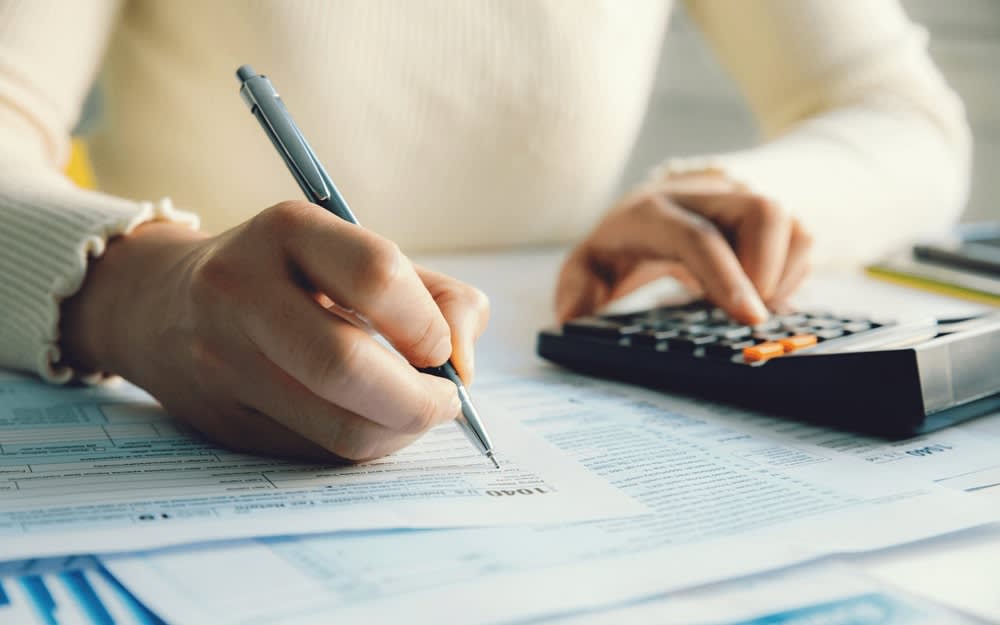 An agent assists in price negotiations. This way, it becomes easier to get the best deal possible.
What Do I Need to Know when Buying a Home in Rockaway, Morris County?
There are various things to know and consider when buying a home in Rockaway. These include:
Get Information on the Current Trends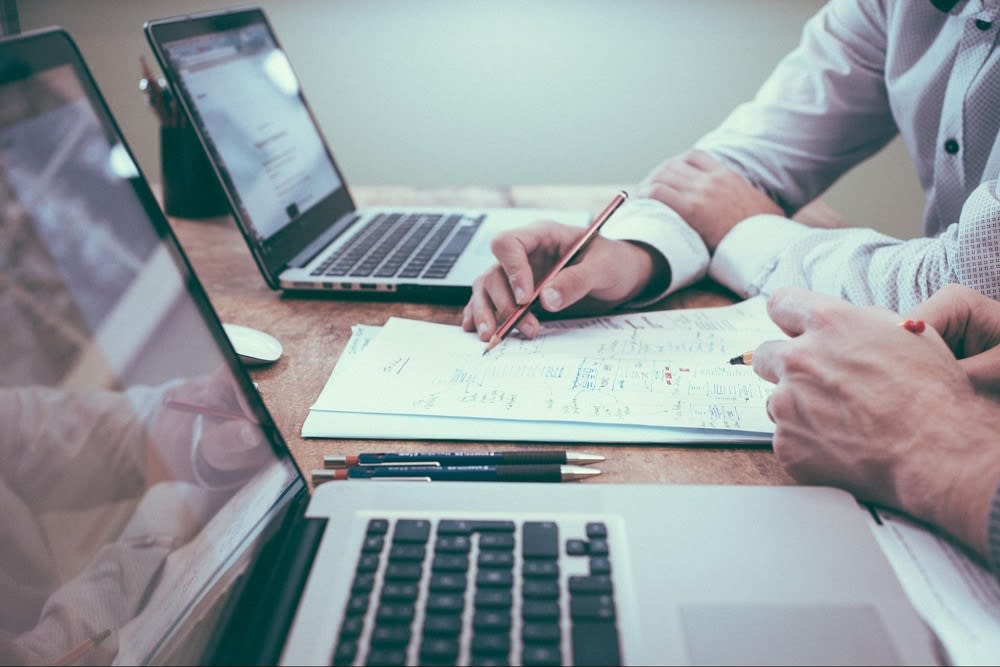 Get updated information on the real estate market in the area. Browse
listings
and compare property prices in the local neighborhood. Understand the demand for homes and the competition you should expect when buying a home.

An estate agent is the best person to educate you on this. They have vast information about the neighborhood, properties available, and the pricing trends.
Your Credit Score
A low credit rating can ruin your ability to get a mortgage. It also affects the interest rates. Learn about your credit score and rectify any issues beforehand. Work to improve your credit score to raise your chances of qualifying for fair interest rates.
Know How Much You Can Borrow
There are multiple lenders in Rockaway offering varying mortgage rates. Apply for preapproval with various lenders, compare the offers and settle for a lender offering lower rates and fees.
Know Your down Payment Options
Down payment is the upfront amount paid towards the property purchase. The down payment requirements vary between lenders and cities. Again, some lenders offer mortgages with lower interest rates. Discuss your options with your estate agent and choose the right mortgage in line with your needs.
Consider the Desired Type of Home
There are different types of houses for sale in Rockaway. These include single-family homes, townhomes, and condominiums. Semi-detached homes and multi-family homes are also common. However, most people prefer properties with remarkable features and amenities, which is why Rockaway Luxury Homes are popular.

Engaging a professional estate agent eases the search, making it easy to get a property to match your budget and lifestyle.
Think of the Location
Rockaway is a great neighborhood that gives residents a break from the bustling city's activities. However, the location of your home matters. Think of the amenities your wish to have, access to main roads, schools, and shopping joints. Doing so helps you determine the most suitable location for your home. For instance, Far Rockaway Queens boasts multiple restaurants and is an average neighborhood.

On the other hand, Rockaway Beach offers that lush suburban feeling to its residents. It has a variety of bars, restaurants, parks, and coffee shops. This location is an ideal place for families and young professionals.
What Is the Weather like?
Rockaway Beach boasts comfortable sunny summers. The summers are dry and partly cloudy, while the winters are wet, cold, snowy, and windy.

The temperatures rise between 40°F to 69°F and rarely fall below 31°F or go above 76°F. Rockaway Beach also gets mild precipitation; this is rain, snow, or hail that falls to the ground.
Get Help from a Professional Estate Agent
Are you seeking to buy a luxury home and relocate to Rockaway, Morris County? Seeking help from an experienced estate agent like Jennifer Pickett will ease the process.
Contact the Jennifer Pickett Group
to get lavish luxury homes to fit your budget and lifestyle.