Selling a home takes far more time and energy than most people realize. From making the decision to sell to deciding how to present the home to fielding incoming offers, the transaction is a complex process with many stages to it. Those who take the time to start the process early often benefit from a quick sale with multiple offers to choose from, while those who ignore the amount of work that goes into selling a home often see their property sit on the market for much longer than it needs to and sell at a less than optimal price point.
Once a homeowner decides they would like to put their home up for sale, it's never too early to prepare for the journey. While some aspects may have to wait until the home is listed, such as determining the sale price, there's a ton of stuff sellers can do in advance to speed up the process. Those looking for a speedy transaction often get ready months ahead of time rather than waiting until the last minute in order to avoid seeing their property sit on the market without substantial offers coming in. In competitive markets such as Rockaway, NJ, advance preparation is even more critical to a successful sale.
To jump-start the sales process for your home, incorporate these four steps into your approach. With these tips in mind, you'll be inching closer to a successful transaction each day.
Set a timeline for the sale
To jump-start the home selling process, the first step is to set a timeline for the sale that is both realistic to achieve and aligned with your goals. Based on your personal situation, evaluate a future date for when you wish to see your home sold. This may be based on personal circumstances, such as when you will be beginning a new job in a different city, or it may be relative to your financial situation, such as how long it will take to build a strong safety net in the bank to rely on to due to the many associated costs of selling a home. Evaluate your current lifestyle and its various aspects, then set a timeline to organize the sale process.
Make all necessary repairs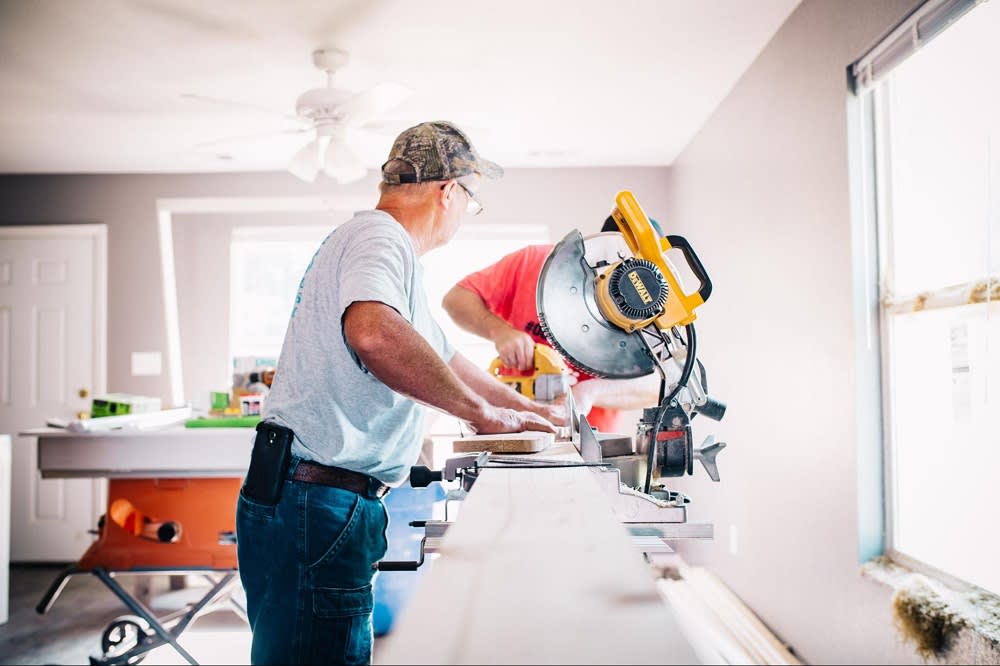 Sellers want their property to be in tip-top shape when it's listed and shown to potential buyers, so making all necessary repairs prior to putting it on the market is essential. To jump-start the home selling process, take the time to evaluate your home and make a list of any spaces that need to be fixed, updated, or renovated. Depending on what has to be done, it may be necessary to contact local repairmen, contractors, or landscapers to work on the property. Some of these adjustments may be minor changes, while others may require a significant period of time to be completed. Getting these repairs finished early instead of waiting until the last minute is an excellent way to ensure you're ready for the sale when the time comes.
Prepare the property for listing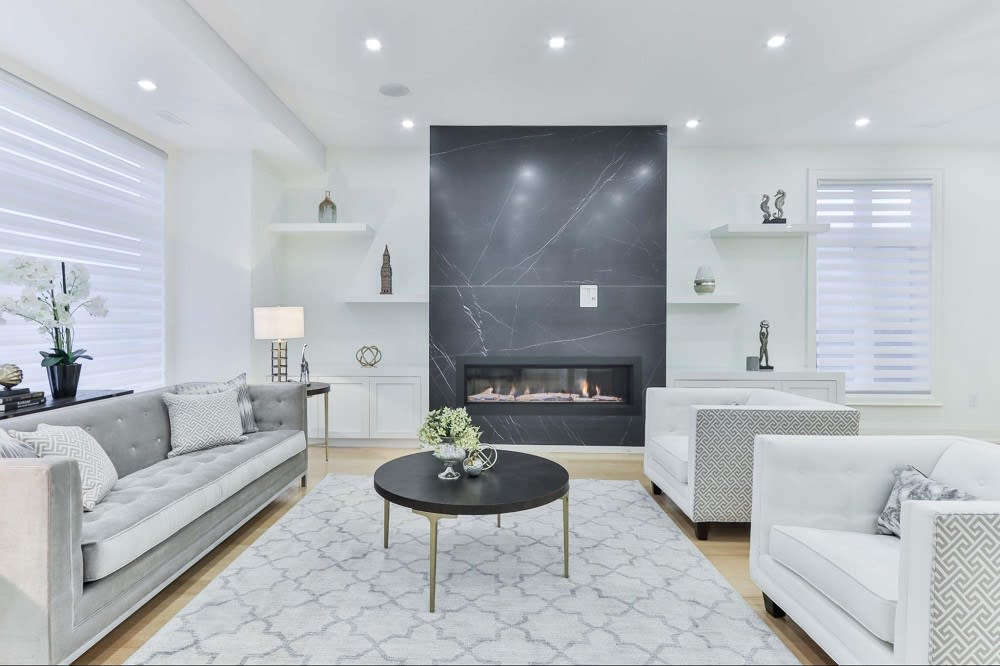 There's only one opportunity to make a good first impression, and preparing the property for listing takes time and effort. Once you know you are going to be listing your home, it's never too early to start getting ready. Declutter the home to maximize the space, putting any excess furniture and bulk items into storage, so they're kept out of sight. Do a deep cleaning of all its nooks and crannies to ensure it's in pristine condition when potential buyers come to see it. Making adjustments to the decor is a spectacular way to envision the space in a new light by highlighting its best features and presenting an aesthetic that is just as stylish as it is functional. Many homeowners choose to employ a home staging company for this process to receive professional guidance on interior and exterior design schemes.
Find a real estate agent
The benefits of working with a great real estate agent while selling a property are tremendous for sellers, so take the first step in jump-starting your home selling process by finding a top agent in your neighborhood to work with. Even if you aren't ready to sell your home immediately, you can still begin speaking with an agent to receive advice on how to prepare your property for listing as well as receiving an estimate of where it stands in the current climate of your local housing market. Real estate agents are experts on the housing markets in the communities they serve and can help you get ready for the sale, market the listing, and field incoming offers until the day finally comes when you're closing the deal on your home.
Getting a home sold for a premium price takes a lot of hard work and dedication. Once you know you are going to sell, it's never too early to start getting ready for the big day. By setting a timeline for the sale, making all necessary repairs, preparing the property for listing, and finding a real estate agent to team up with, you can jump-start the home selling process and set yourself up for success in your local housing market.
If you're planning to sell your home in the Rockaway real estate market and are seeking professional assistance,
contact Jennifer Pickett
today. With years of experience successfully handling the transactions on Rockaway real estate for sale as well as properties throughout its surrounding
neighborhoods
, she knows what it takes to get a home sold and can provide you with valuable guidance on how to jump-start your home selling process. By working with Jennifer, you'll have a competitive advantage you need to close the deal on your home in the Rockaway real estate market.