Anyone looking to sell their home and is anxious to get the process started can calm their anxiety by starting the prepping process. These are the earliest steps in the process of selling a home, but they are still extremely critical when it comes to getting the job done.
Try to Distance Yourself from Your Home
Memories that will last a lifetime are made at home, and it is much easier to say that you can distance yourself emotionally from that space than actually doing it. One recommendation is to think about your home without the people in it. When you consider the physical building without yourself and your loved ones occupying it, you realize that it is nothing more than the materials that have built it.

The structure itself does not hold the emotional significance that your mind may want to put on it. Rather, the emotional significance comes from the people who you spent all of those good times with. Presumably, those people are coming with you to your next home. Thus, your next home can become just as magical and special as the place that you are listing on the market. If you put it in those terms, it might be a little easier to disassociate.
Remove Your Personal Items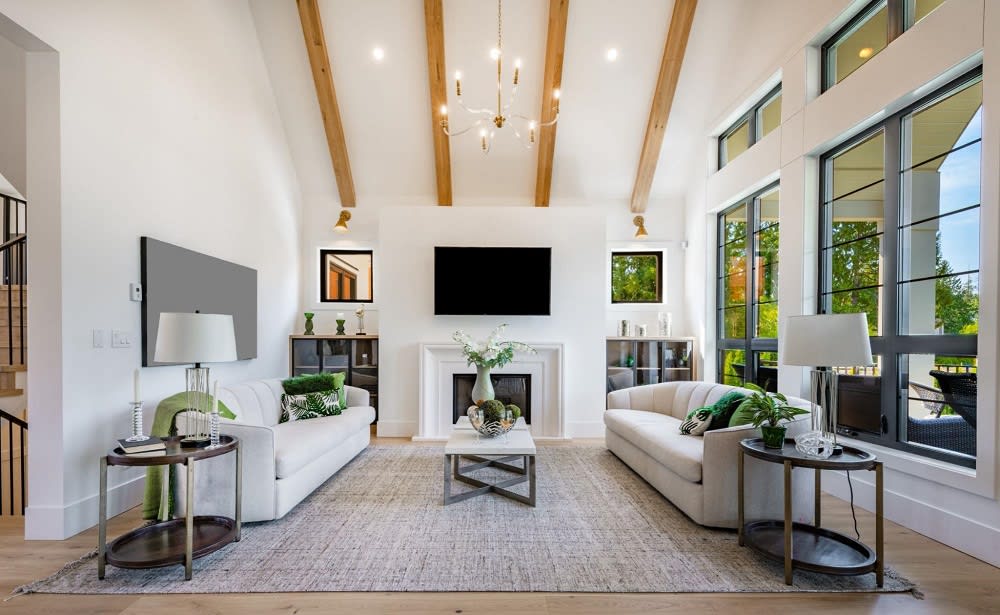 Take a day or two to remove all of the personal items from your home when you are working on getting it staged. You need to do this so that the prospective buyers who view your home are able to think about what it will look like with their own items in it.

Once your home has the blank slate look that buyers want to see, then they will suddenly be more open to the idea of seeing themselves and their families in this space. Until this is done, it will be very challenging to attract potential buyers.
A Storage Unit May Be Necessary
Your Rockaway realtor may recommend that you rent a storage unit to place some of your larger furniture items in for a period of time. The reason to do this is so those items are out of the way. It turns out that homes tend to show a lot better when there is not as much furniture in them. The furniture takes up space, and prospective buyers always like to think about what their home will feel like once they are able to fill it with their own things. Leaving room for their imaginations to run wild with ideas is precisely what you want to do.
Take Time to Make Some Repairs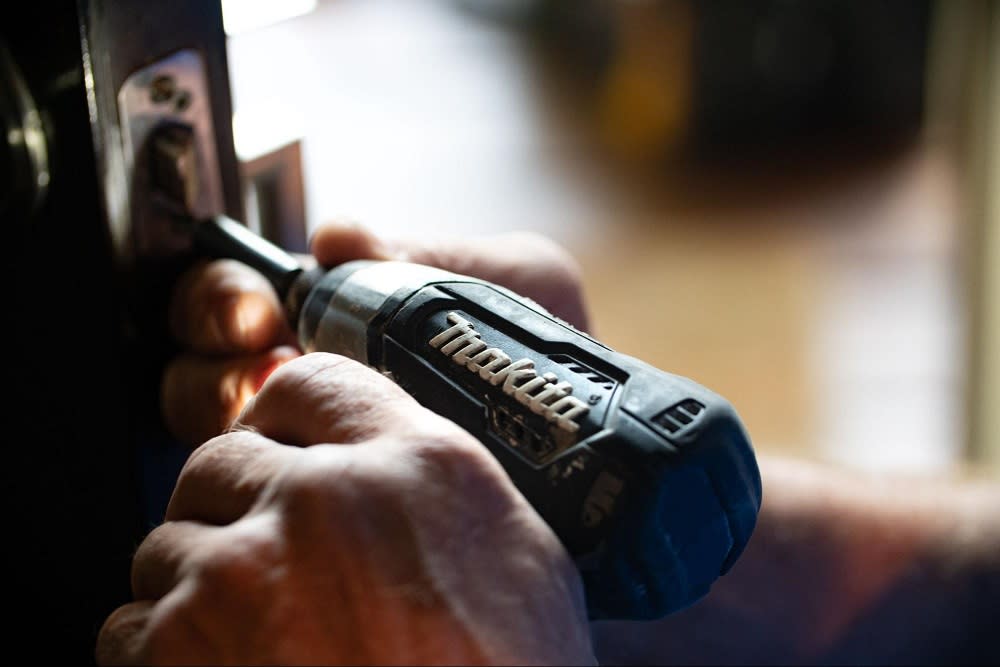 Some people will surely protest when they hear that they may have to make some minor repairs before staging their house. They don't like the idea of sinking more money into the process than necessary, and that is understandable. However, small tweaks can make a big difference, and they may even help get your home sold. A few minor repairs and tweaks to consider include:


Painting — The interior of your home may need a little bit of an upgrade in the form of a paint job. You don't necessarily have to do every single room in the house, but you should touch up rooms that need it the most. This doesn't necessarily mean that you are going to change the color of a given room, but updating it with a fresh coat of paint can help it to look its best. Besides that, the cost of painting your entire house is likely to come in at just a few hundred dollars per room.



Lay new flooring — A big turnoff for many prospective homebuyers is to see old or damaged flooring. It gives them the impression that you haven't done a great job of taking care of the property, and that will instantly make them question purchasing it from you at all. It is simply not acceptable to allow poorly laid or old flooring to drive your buyers away. You can lay new flooring at the cost of about $3-$22 per square foot depending on the specific type of flooring you require. That could be the difference between your house selling or not.



Landscaping — It's time to get outside and do some yard work! You can make a positive impression on anyone who views your home if you will just tidy up the yard a little bit. This may include the basics such as mowing the yard and picking weeds, but it can also include installing a sprinkler system or cutting down a tree. Each property is unique in regard to the specifics of what needs to be done, but there is no doubt that some landscaping work can really pay off when it is time to sell a home.
Your Rockaway
house price can soar
when you take a few of these measures into account. Yes, you will have to spend some money on the front end to get these things done, but just think about the payoff that awaits you when they are all completed. You can (and should) seek to recoup all of your expenses and then some when it comes to the asking price for your home.
Curb Appeal Is a Real Thing
We can all relate to the feeling of comfort and happiness that certain neighborhoods give us. It is possible to drive through some neighborhoods that you have never been to before and get the sense that you have found your home. It is strange in a lot of ways that this is even possible, but people relate to the experience all the time. What they are feeling has a lot to do with the curb appeal of certain homes.
Curb appeal is the
physical attractiveness of a certain home
when viewed from the street. A prospective homebuyer who is riding around with a real estate agent looking at various properties will make a snap judgment about each property they are presented with based on the curb appeal of that property. Fair or not, that is exactly how many people ultimately decide if they would like to continue to hear more about a specific property or not. As you can probably see, this means that there is a high premium on curb appeal in general.

Doing something as simple as adding some flowers outside of your home or creating a clearly visible walkway can help improve the curb appeal. Rockaway real estate tends to be very appealing to many people, but that is all the more reason why it is necessary to work on the curb appeal of your specific property. You don't want it to fall behind the others.
Think about Your Home from the Buyer's Perspective
You already have your personal views about your home very much baked in. You probably have emotional attachments to it, or perhaps you are simply ready to leave it behind and move on to another chapter of your life. Either way, there is some emotion driving you when you think about your home. With that in mind, you may need to reorient your thinking when it comes to selling your home.

What you want to do is try to put yourself in the mind of a potential buyer. What do they see when they look over your home? Do they see an opportunity coming from every corner of the home or do they see something that they will have to sink a massive amount of work into? If you aren't sure about the answer to that, then you need to start back at square one and try to put in the finishing touches that will convince a buyer that they need to purchase your home.

It is not easy to think about something as important as this in a new way, but you need to try to make yourself do so. The more that you place yourself in the mindset of a buyer, the better your outcome will be. You deserve to sell your Rockaway home and move on, but you need to take it step by step to get to the finish line. The prepping stage may require a lot of work from you, but many will argue that it is the most important thing you can do to make sure your home is ready for primetime.
Ready to Sell Your Rockaway Real Estate?
We have the answers that can help you determine the steps that you need to take to gain the most from the value of your home.
Let's connect
, and we can show you some ways to enhance your final sell price.