The real estate market has afforded great opportunities for buyers and sellers of luxury homes in the past year. However, according to an article in Forbes, there is a big disconnect between buyers and sellers in the real estate market. Buyers want the best deal on their dream home, while sellers want last year's prices. Therefore, hiring the right agent is essential because a good realtor will know the value of homes in your area based on current trends and recent turnarounds. Here are some tips for a quick turnaround if you are in the market to buy or sell luxury homes in Morris County, New Jersey.
Secrets for selling homes quickly
Now that you have decided to sell your home, what can you do to make sure your home doesn't sit on the market for any longer than it has to? If you want to sell Morristown houses or Rockaway luxury homes, here are the best ways to ensure your home is considered an attractive option for potential buyers.

Keep up the exterior
You never get a second chance to make a first impression, which is never more true than when showing a home. If your potential buyer is turned off before they enter your home, you probably have already lost their interest. Keeping up the outside appearance of your home should be your top priority. Make sure your yard is tidy and manicured. Landscaping needs to be mown, swept, and trimmed weekly. Look for chipped paint, cracks in your driveway, or anything that could turn off a potential buyer and make it a priority to fix those things first.

Empty your closet
When you show your home, make sure you are showing empty closets. Open spaces will allow buyers to envision how they can fill that space. Buyers want homes with abundant storage and closet space, which is difficult to visualize when they are filled with personal belongings. You need to give the impression your home is a showroom, not a lived-in space.

De-personalize your home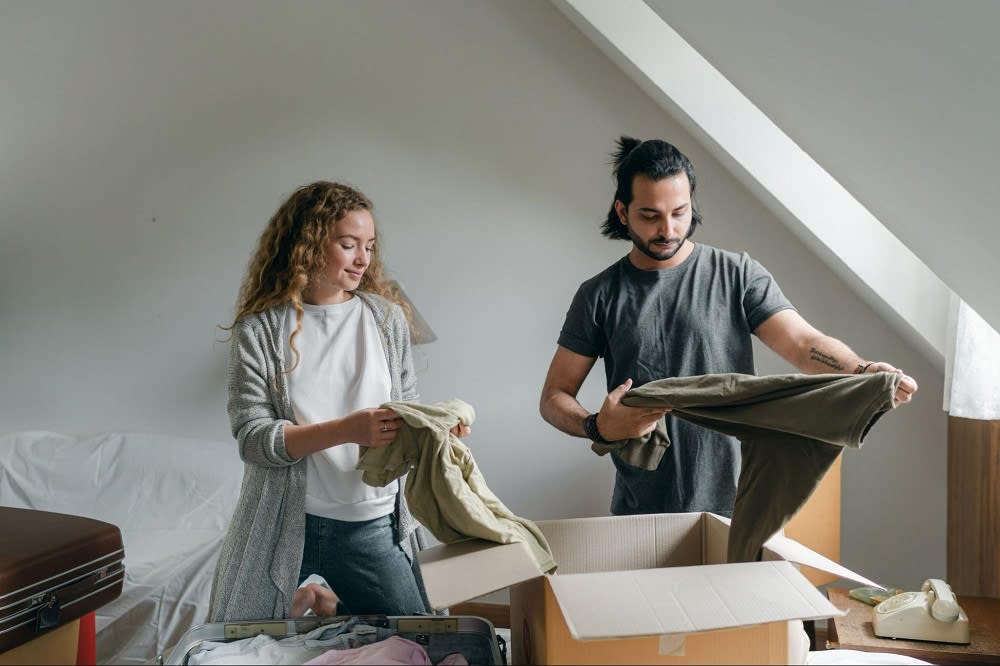 If you are serious about selling your home and attracting the right type of buyer, remove all personal artifacts from view. This includes pictures, family photos, knickknacks, and keepsakes. Box up your personal items and place them in storage. Be prepared for a quick sale, and you can make it happen.

Hire the right agent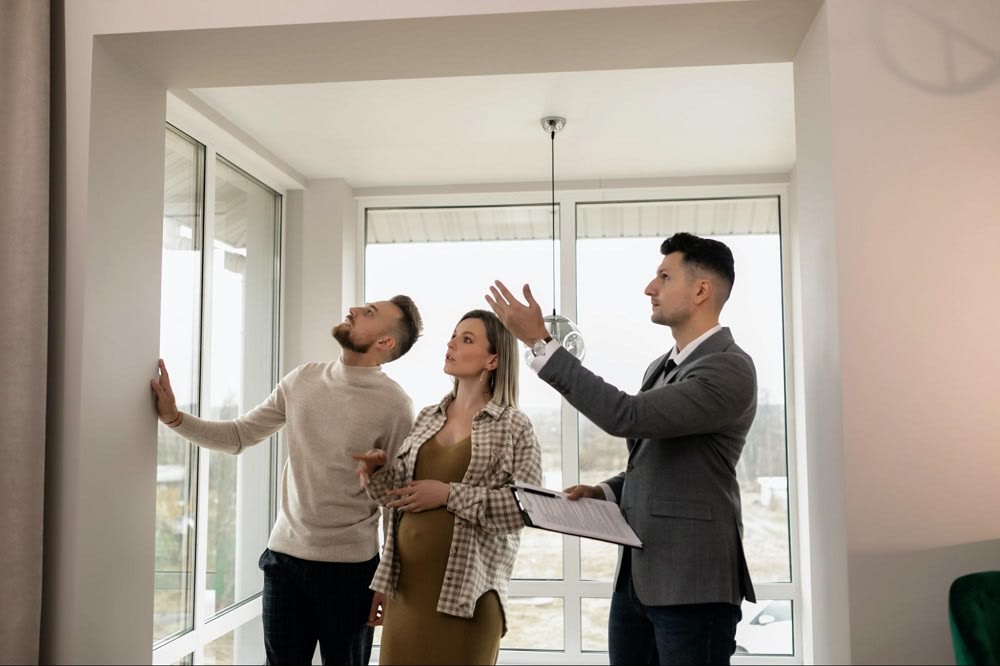 Knowing how to price your home accurately can help you avoid turning off buyers with specific expectations. An experienced agent with local knowledge of listing and sales in the area can help you find the right balance between pricing your home to sell and maximizing your profit.
Secrets for buying homes quickly
If you are ready to buy a home in the area, you need to learn as much as you can about the local market. The
median cost of homes in Morristown
is $812,000 compared to a national average of just $330,000. This makes properties in Morristown a hot commodity for luxury home buyers and one of the best places to live in New Jersey. Here are a few insider tips to closing on your home quickly.

Get preapproved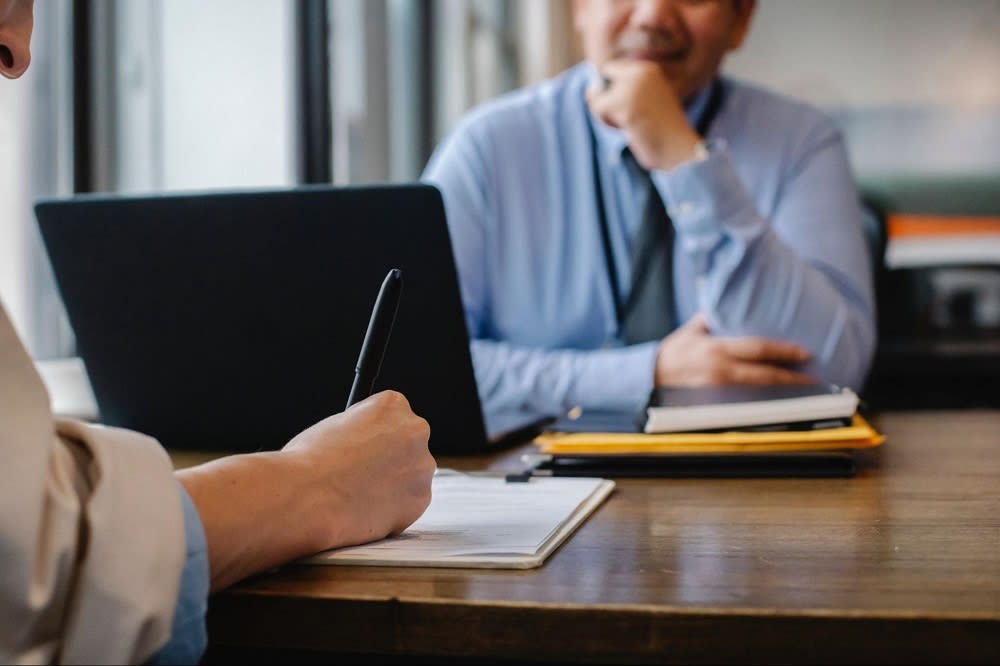 Don't just get pre-qualified for a home loan. Get fully preapproved. This can speed up your closing time and will help reassure the seller that your intentions are serious.

Sell your old home first
It can be a hassle, but selling your old home first can simplify the process. Some home sales can include a rent-back clause which allows you to stay in the home 30-90 days longer in exchange for a slightly reduced price.

Look for homes that have been on the market longer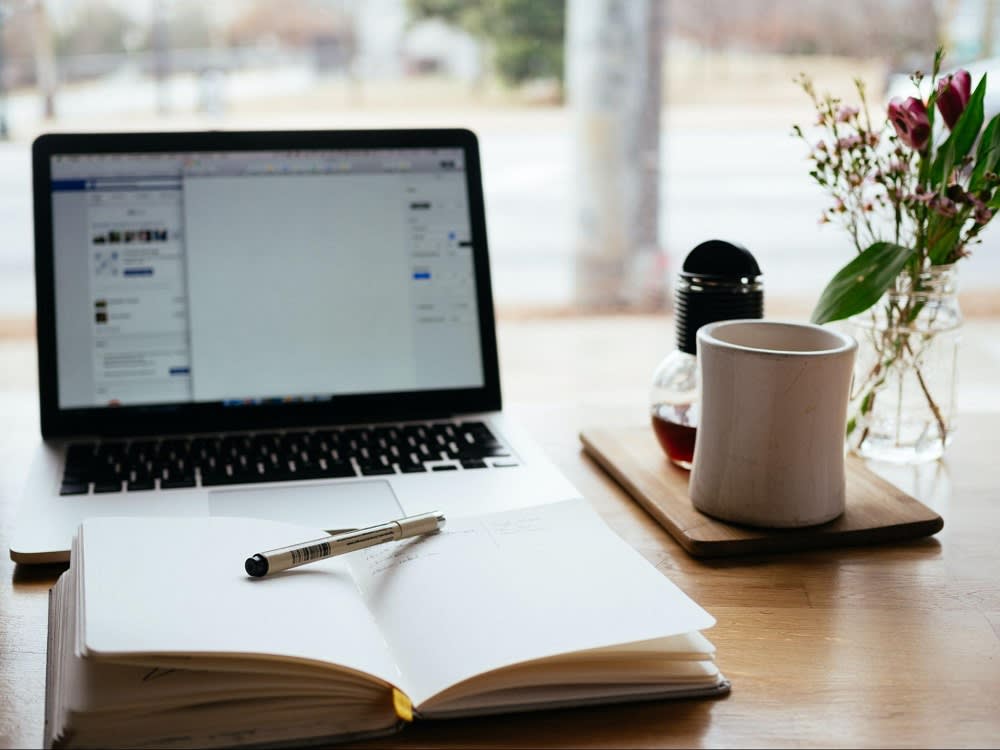 Buying a home quickly has a lot to do with finding a motivated seller. According to U.S.News & World Report, the average home last year took 22 days to sell and was on the market for 49 days. Looking for homes that have been on the market longer may connect you with more motivated sellers.

Make a good offer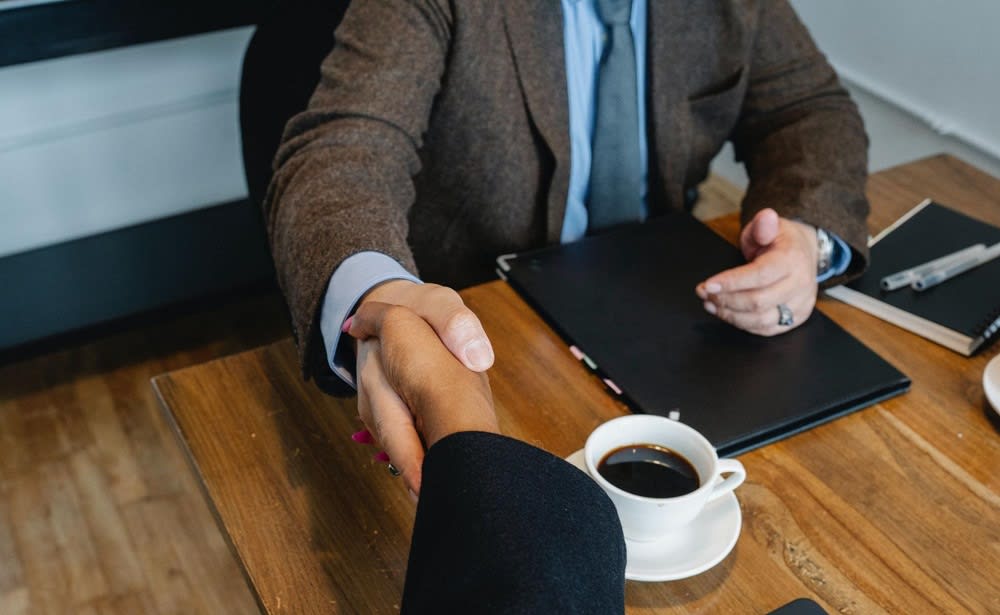 Lowballing can stall the purchasing process, especially if the seller is entertaining multiple offers. On the other hand, a strong offer can set you apart from the competition and get a seller's attention from the start.

Choose a qualified real estate agent
According to Time, 89% of all homes in the U.S. are bought or sold through a real estate agent. This makes choosing an agent one of the most important decisions you can make, whether buying or selling luxury homes.
Homes in Morristown, NJ
Morristown is considered a suburb of New York City and offers some great opportunities for homeowners looking to settle in a suburban community without the bustle of life in the Big Apple. Morristown has a wide array of five-star dining restaurants, quaint coffee shops, access to boutique shopping, and some of the best schools in the region, making it an excellent choice for family home buyers. Morristown houses feature New England-style architecture, including some historic Victorian and Colonial-style homes.
Rockaway luxury homes
Rockaway is a thriving business and family-oriented neighborhood in Morris Country, New Jersey. Morris County has repeatedly been recognized as one of the best places to live and raise a family in New Jersey. Rockaway is also known for its top-notch schools and more expansive suburban feel. Rockaway has many options for luxury home buyers in the region, featuring Victorian-style homes with big yards, lush-green landscapes, and four and five-bedroom lakeside mansions.
Finding the right agent
If you are interested in Morristown houses or Rockaway luxury homes, you will need the help of a real estate agent you can trust. A good agent can help identify your needs, navigate the market, and match you with your ideal home or buyer. Good communication, local knowledge, and experience are the hallmarks of a solid realtor. If you need assistance buying or selling homes in Morris County, consider working with local agent
Jennifer Pickett
. Her commitment to providing a high level of service to every client ensures she will work tirelessly to meet all your needs. As an award-winning real estate agent in New Jersey, Jennifer is a perfect match for you.