Morris Country, New Jersey, is the perfect blend of urban and suburban. Just 30 miles northwest of New York City, Morris County is commutable to the many nearby metropolitan areas in New Jersey, New York, and Connecticut while at the same time dazzling residents with rolling hills, valleys, and lakes.
The county is about 480 square miles—over 20,000 acres of recreational space make up an extensive outdoor system, including a marina, golf courses, a riding stable, arboretums, and numerous opportunities to hike, cycle, and explore the wilderness.
It'll stay a seller's market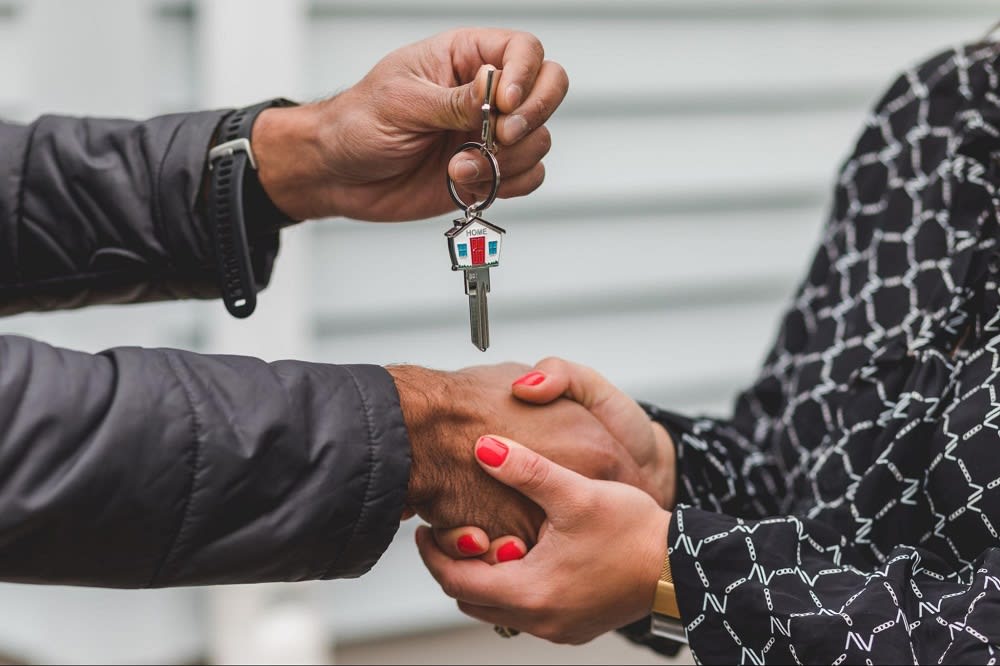 The majority of Morris County homes have been selling above the asking price. With low inventory and growing demand, this trend will most likely continue. Low inventory often results in multiple offers on a single property, which can lead to bidding wars, counteroffers, and higher-than-asking sale prices.
In June 2020, for example, the median listing price in Morris County was $499,900, and the median sale price was $460,000. And in June 2021, the median listing price was $549,000, and the median sale price was $578,500. This data reflects the rising home costs over the last couple of years and shows no sign of the market slowing down.
As the weather warms, so will the market
While the pandemic has made typical real estate patterns less predictable, some things have stayed the same. For example, as the seasons change and temperatures grow warmer, the market begins to heat up, too. Starting in April, home prices rise and hold steady through July.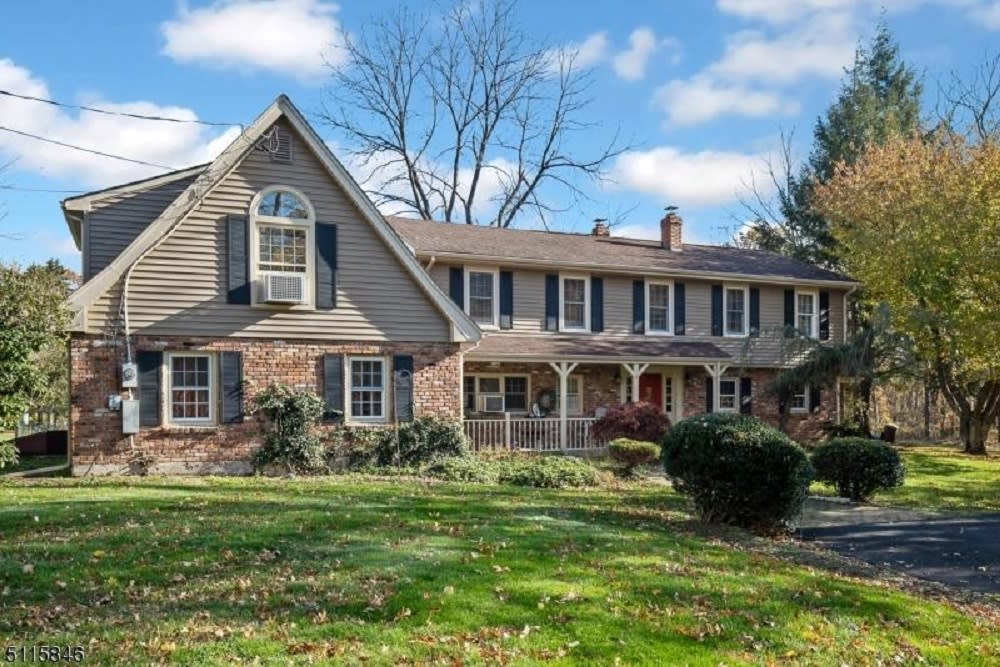 While it may not happen this year, home prices should gradually return to normal. Eventually, people will get used to bidding wars and the need to be early on a listing, and while this behavior may have helped buyers in the recent past, it probably won't be necessary in the future. The coming years should show prices hovering or increasing at rates we'd previously grown accustomed to—raising a few percentage points rather than exponentially over a short period. The Morris County housing market—as well As the weather warms and home prices rise, the available inventory decreases, making it even more difficult for buyers to find their dream homes. Morris County real estate is no exception. As the weather cools in the early fall, home prices may start to inch downward.
Mortgage rates will rise
The pandemic was enough for the Federal Reserve to lower mortgage rates. All seven major housing authorities project that the average mortgage rate will rise over the year. The estimated rates for quarter one alone are an average of 3.45%. The lowest is
S&P Global
, with rates ending at just about 3.15%, and the highest is the
National Association of Homebuilders
, with rates ending above 3.75%.
Rates may be higher than last year, but that doesn't mean buyers are getting a bad deal. Rates are still lower than they've been in a long time. As recently as 2019, 30-year mortgage rates were around 4.27%. Today's rates look even better when considering modern historic highs, which sat around 16.63% in the 1980s. Yet as inflation continues to drive prices higher, mortgage rates will follow suit. So, the best time to lock in a favorable rate is as soon as possible.
Remote work will determine hot properties
While working and learning from home during the shelter-in-place mandate, individuals and families struggled to adjust to their pre-pandemic spaces. As the pandemic stretched on, people moved to homes with more space to accommodate the extra time spent inside. Buyers wanted yards, bigger rooms, workspaces, and gardens. Sure, these amenities made everyday life better for people during the pandemic, but they also drove the value of these properties way up.
It's safe to say that the demand for outdoor space and square footage will remain strong through the summer. Now that many people are working from home permanently, they are no longer landlocked to one place. These new, larger residences are selling farther away from bustling metropolitan areas, making Rockaway, Morristown, and Morris Plains more desirable for those who no longer need to commute daily to the Big Apple.
Prices will slowly even out
as the housing market in general—could remain unpredictable for the rest of the year, but prices will eventually even out.
Are you looking to buy Morris County real estate?
Buying real estate in 2022 will be a lot easier if you work with an experienced and trusted real estate agent. A local Morris County agent will have extensive knowledge of the area and will help you narrow down the best neighborhood and home to suit your needs.
Morris Country real estate agent Jennifer Pickett consistently delivers her clients a seamless home-buying experience. She is well versed in the Morris Plains, Rockaway, and Morristown luxury real estate markets.
Reach out to Jennifer Pickett
today and be on our way to owning your dream home.