Morris Plains is a small, pleasant community in the heart of Morris County, a growing, dynamic area west of New York City. Morris Plains is about an hour from Manhattan by car or the New Jersey Transit commuter train system, which connects other communities in the Garden State and New York City.
Morris Plains
has a population of just under 6,000 and is primarily a bedroom community with tree-lined streets in safe, comfortable neighborhoods. Morris Plains also has a few significant companies and business districts serving the entire town. Morris Plains enjoys a semi-rural location and is a welcome retreat from the nearby fast-paced metro areas of Newark and New York City. Other businesses and attractions not in Morris Plains can also be found in the surrounding
Morris County
towns.
Housing
The market for Morris Plains real estate remains strong. The average price for homes in the community is about $680,000 — a hefty increase since last year. Morris Plains remains a seller's market, meaning more people are looking to buy homes in the community than available properties.
Work with a great agent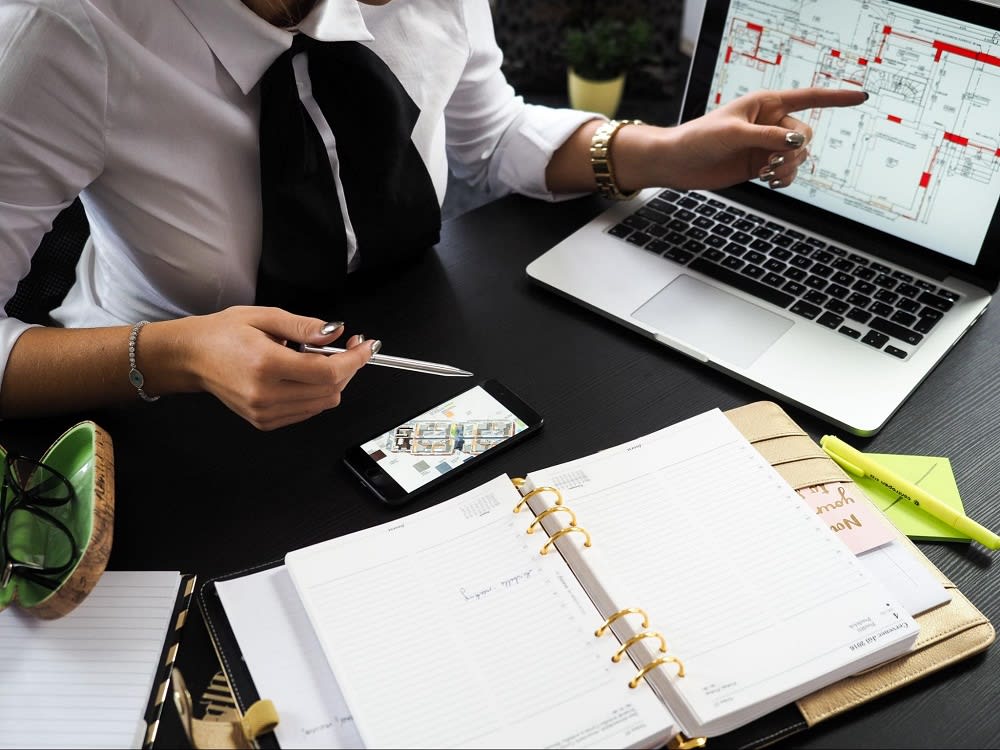 The first step toward getting into one of the great Morris Plains homes on the market is to hire a licensed real estate agent with several years of experience in both Morris Plains and the surrounding area. By knowing the ins and outs of the entire market, your agent understands pricing trends and how homes in Morris Plains compare to homes in surrounding communities.

Even though Morris Plains is a seller's market, a talented agent can still help you get a good deal on a home. An agent knows when homes are about to be listed, which can help you jump on scheduling a private showing and putting in a competitive offer. Agents have the "inside scoop" on properties in Morris Plains and can negotiate with the seller's agent to get you the best deal for your new home.
Commuting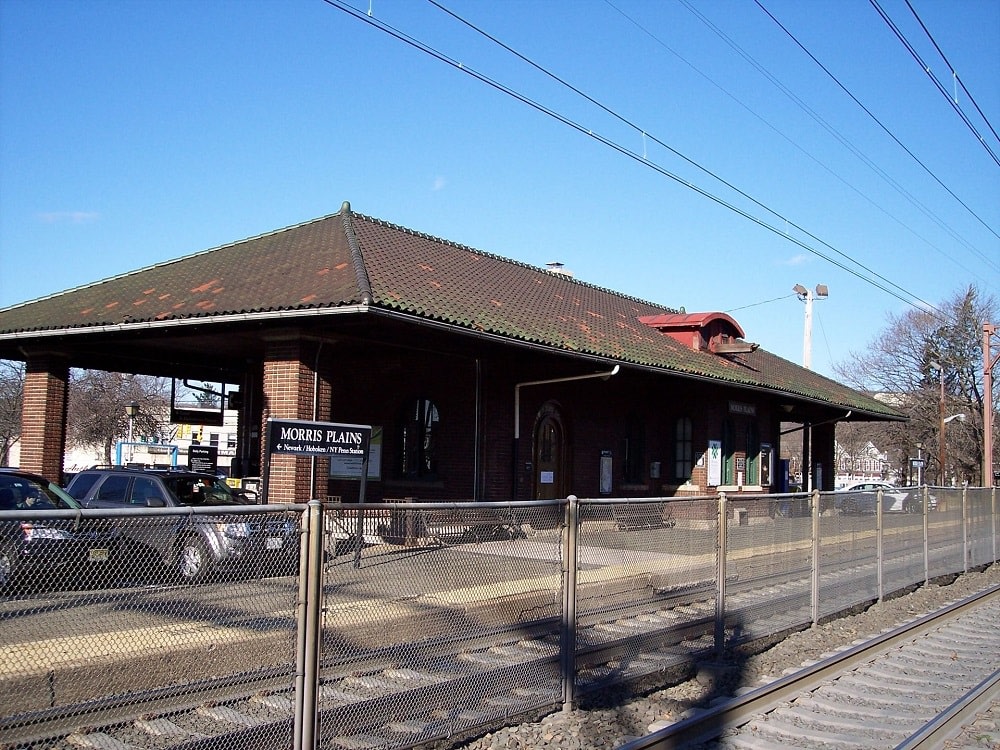 Photo courtesy of Robert Mortell

Morris Plains real estate residents who commute into New York City have a convenient option in the New Jersey Transit commuter train on the Morris & Essex line. The Morris Plains Train Station is conveniently located on Speedwell Avenue in a building that dates to 1848. There are both weekday and weekend trains into New York, with the journey taking about 90 minutes each way. Depending on traffic, the drive into the city can be done in less than an hour.
Schools
The Morris Plains School District
includes two highly rated schools for students from Pre-K through eighth grade, with a total enrollment of about 600 students. There is no high school in Morris Plains, so students attend Morristown High School in nearby Morristown as part of an agreement with the Morris School District. There are also many excellent private schools in nearby communities as well.
Community parks
Watnong Park is a pleasant community park right in the center of town that is an excellent place for families who own Morris Plains real estate to take their children. The park has a playground, a basketball court, and a pond for fishing. There's plenty of room for kids to run and play among the shade trees, and they love watching trains go by on the nearby tracks.
Morris Plains Community Center
is one of the top gathering places in the community and offers plenty of activities. It offers a gym/all-purpose room with a stage, a large kitchen, a conference room, and three general-use rooms, including one used for exercise classes.
The
Morris Plains Community Park Pool
is in a quiet location and features a pond. There is an adult pool with a diving board, a slide, and a wading pool for kids. The park also highlights a picnic area, playground, basketball court, and snack bar. The pool is very close to the Morris Plains Community Center. Splash parties and barbecues are available to residents of Morris Plains homes who purchase memberships. Swimming lessons are also available; the pool is home to a summer swim team.
Farmer's market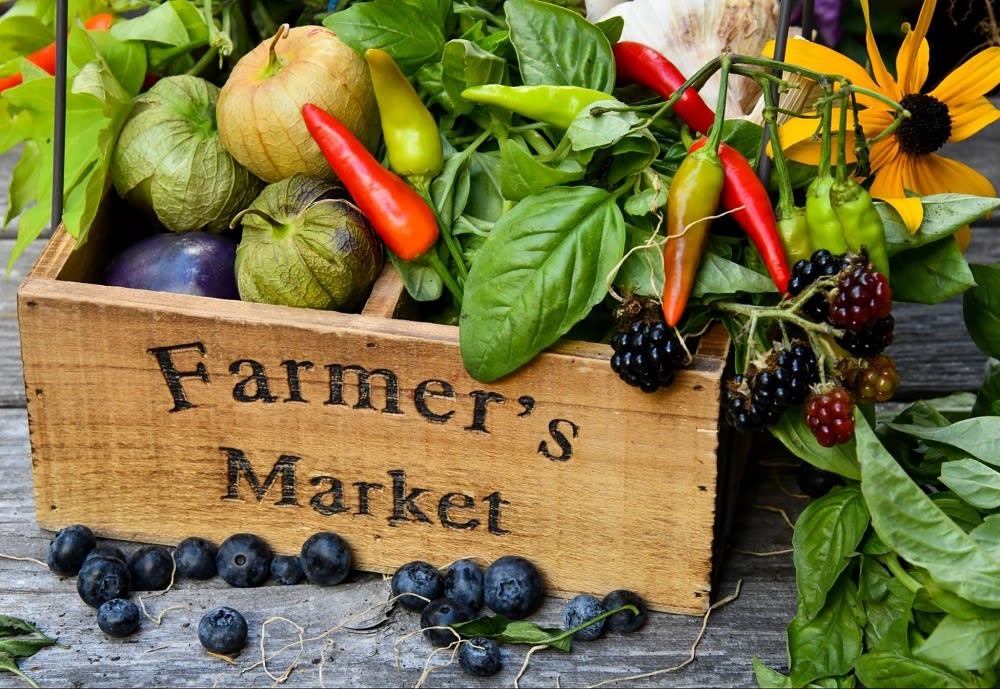 The Morris Plains Farmer's Market
is open every Saturday from mid-June through mid-October at 771 Speedwell Avenue next to the Model Railroad Club Building. A favorite of people who have bought Morris Plains condos for sale, the farmers market offers a wide selection of fruits and vegetables and other farm products such as milk, cheese, eggs, butter, and a selection of meats. Among the vendors are Hoboken Farms, Ort Farms, and Zabka Polish Specialties. Additionally, customers can purchase fresh and frozen Italian dinners from Paolo's Kitchen, pies and other food products from Pies & Quiches, LLC, and home products from Burning Love Organics.
These are the main things to know before moving to Morris Plains. When you're ready to buy Morris Plains real estate, let
Jennifer Pickett
show you the professionalism and experience that have made her one of the state's top agents.