If you own a home in Morristown, NJ, you may want to sell it one day. Selling is never easy because you may have a deep emotional attachment to your home. You and your loved ones probably made many memories in this home.

When it's time to sell your home, the emotional attachment and your relatively limited knowledge of the real estate market can make the process stressful. Knowing what to expect can go a long way in saving you money, time, and stress. So the following is what you need to know when selling Morris Plains homes.
Hiring a Realtor Is a No-Brainer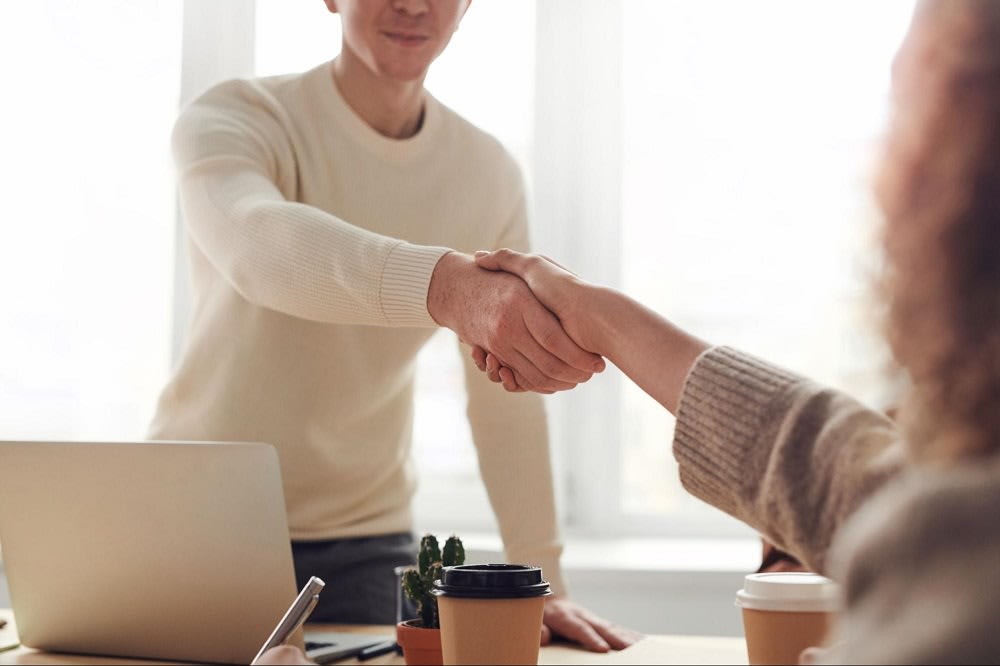 Some homeowners looking to sell falsely believe they can handle the process without a realtor. After all, it helps them save money. However, along the way, most realize the process is too complicated due to their limited knowledge. One of the most significant steps when selling homes in Morristown is working with a reputable realtor like Jennifer from the
Jennifer Pickett Group
.

With her extensive knowledge and networks in the local housing market, she can expedite the process and make things less stressful and time-consuming for you. Realtors know how to price the home, where to list it, and even the upgrades that might be needed to ensure it sells within the shortest time possible. With your limited knowledge of the New Jersey real estate market, you're likely to commit costly mistakes that will haunt you later on, but the same cannot be said of realtors with local expertise.
Gather the Necessary Documents and Paperwork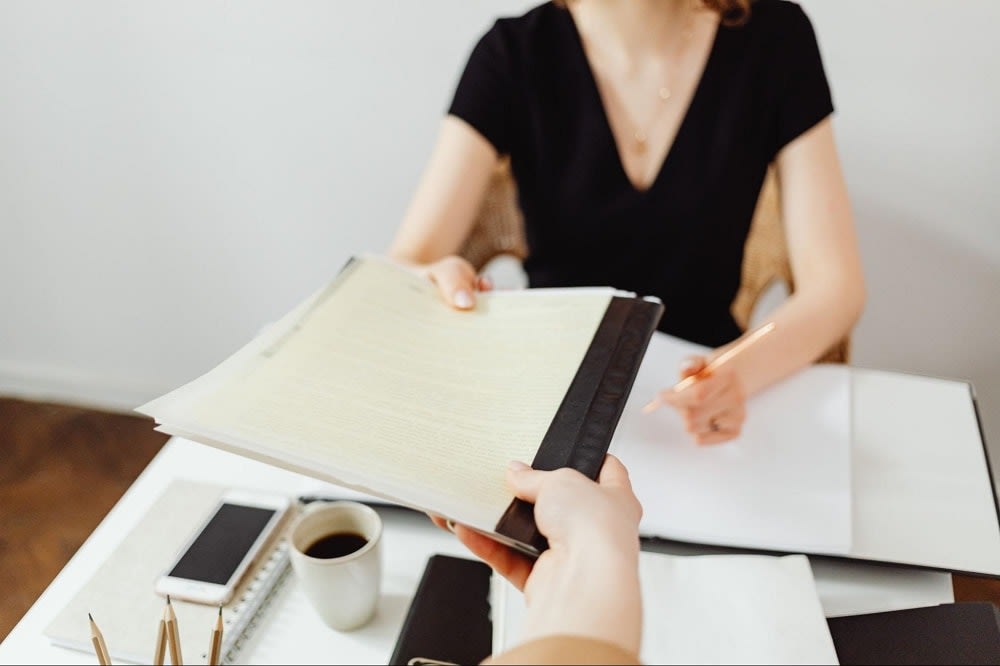 Buying and selling
homes in Morristown
involves a lot of paperwork. Gathering all the paperwork before you even list the house can be helpful because it helps expedite the process. Remember that selling a home isn't just about signing on the transfer documents. You need to ensure all the paperwork related to it is available. Some of the paperwork you should find before selling your home includes:
Roof age and any related warranty paperwork.
Central air conditioning/furnace/hot water heater age and instruction manuals.
Documents relating to home improvement projects such as bathroom and kitchen remodels.
Instrument survey documents.
Outstanding mortgage balance and pay-off balance.

Most buyers will want to see all documents relating to your home. Your realtor can advise you on the documents you need to close the sale without delays.
A Pre-Listing Home Inspection Is Necessary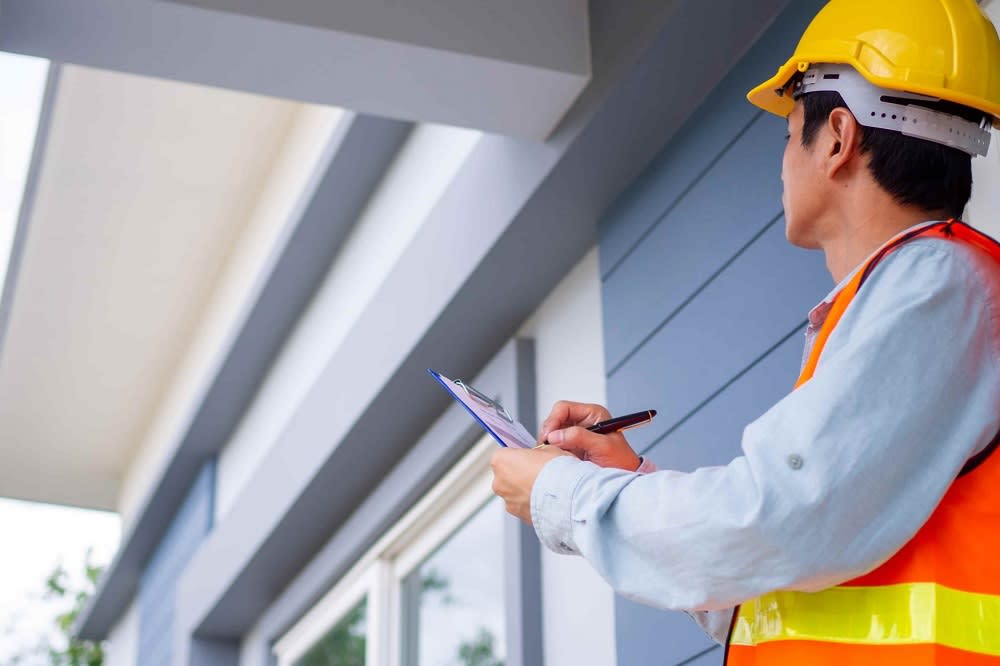 You'll want to save as much money as possible when selling your home. Skipping a pre-listing inspection allows you to save a few hundred dollars, but it could be detrimental later on. Before you list your home on the market, it's a great idea to have professional home inspectors go through it to check for structural and mechanical faults that might lower its final price.
Your real estate agent can recommend an inspector affiliated with the American Society of Home Inspectors (
ASHI
) or the National Institute of Building Inspectors (
NIBI
). Typically, buyers make their offers based on the home inspection report. The inspection will reveal issues with your house, and fixing them goes a long way in guaranteeing a good price for the property.

It's best to ensure that the home inspector provides a detailed report with pictures of any issues they find. Besides checking for possible mechanical and structural faults in your home, the inspection should also focus on pests, radon, the septic, and the chimney. Such a detailed inspection provides a clear picture of the property's condition and gives you an idea of its list price.
Researching Your Local Property Market Is Vital
After living in your Morristown home for a few years, you'll undoubtedly have a general idea of the local housing market, buyers' preferences, and local economic conditions. Even with a general idea of the local property market, it's a good idea to conduct additional research on housing activity in the locality.
The National Association of Realtors'
website
is an excellent place to find regional and local housing statistics. Check out how many homes are on sale in your local market, the median listing price, and the number of days they get listed.

In particular, focus on comparable homes in Morristown to get an idea of the competition. Visiting open houses or websites on the Multiple Listing Service can also provide a detailed picture of the local housing market.
Set a Reasonable Asking Price
We cannot stress this enough, but however attached you are to your home, always set a reasonable asking price. A common mistake many people commit is basing the listing price on their homes' previous valuation or making an emotional pricing decision. In a hot market like Morris Plains, with more buyers than sellers, prices are often driven up by demand.

You may want to price your home more aggressively, but it's still advisable to be within reasonable price limits. If the housing market in the area gets into a slump, there will be more sellers than buyers. As a result, the few buyers are likely to be more selective because they have a wider variety of homes to choose from. When the market is cold, it's a great idea to price your home at or slightly below the market value to attract offers quickly.

Working with a realtor like Jennifer comes in handy when pricing your home. Having sold comparable properties in Morristown, she understands the market conditions and can use that knowledge to advise you on the right listing price. Besides, realtors know the best time to list your home so that it sells within the shortest time possible and at the right price.
Why You Should Spruce up Your Home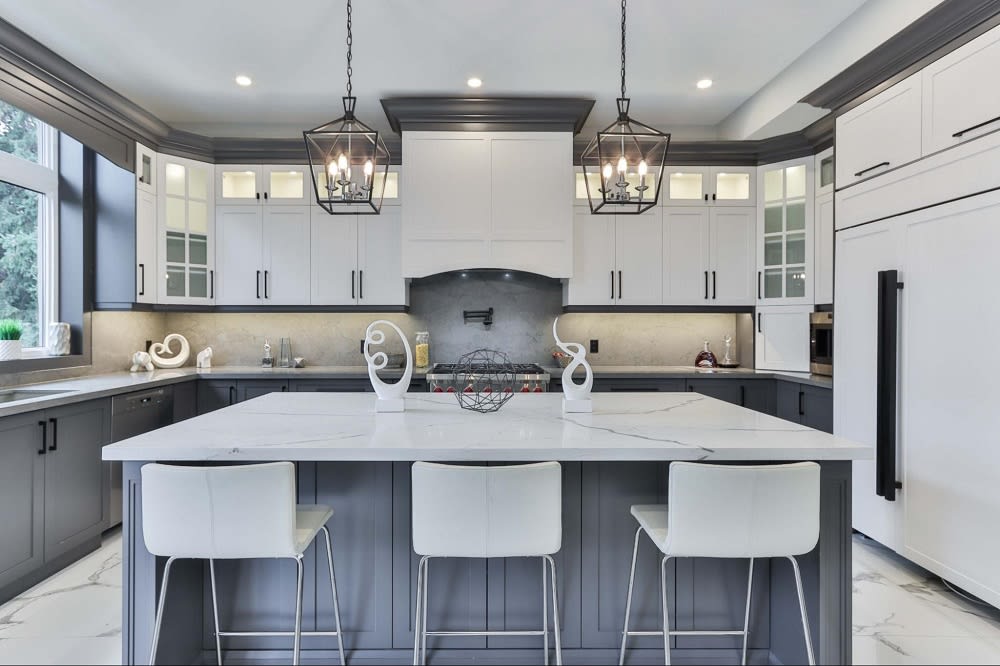 It's a no-brainer that potential sellers will judge your home based on its current condition. Failure to spruce up the property before you list it is akin to throwing money down the drain.

Some of the issues you may want to attend to before listing your home include upgrading the outdated kitchen and bathroom cabinetry, fixing broken or dripping faucets, and replacing broken door knobs and worn draperies. Failure to attend to them will leave potential buyers wondering whether your home has more significant and costlier issues you haven't addressed.

An agent can point out areas of your home that need some work. Thanks to your familiarity with the property, you may not notice the trouble spots that could put off potential buyers. Decluttering, a fresh coat of paint, and thorough cleaning are some simple things that leave an excellent first impression on potential buyers.
Decide whether You'Ll Offer a Home Warranty
After listing your home, some buyers you'll speak to will want to know whether you're offering a home warranty. Although home warranties are an excellent option when you decide to sell your home, some buyers don't mind them. Warranties are a bonus to potential buyers and can also be a great marketing tool for The Jennifer Pickett Group to use when they list the property.

For this reason, you should decide whether or not you'll offer a warranty. Although the warranty may cost some money, potential buyers will know you're committed to protecting their investment. After hiring a real estate agent, seek their opinion about home warranties. It will give you an idea of whether a warranty is worth the cost.
Estimate the Potential Profit or Loss on the Property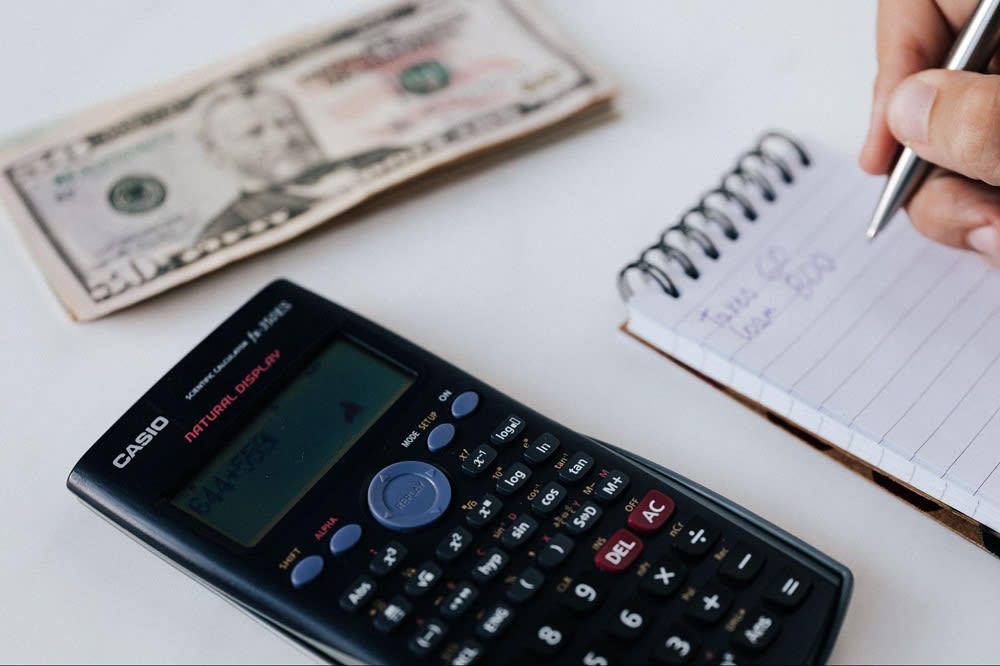 Before you decide to list your home at a specific price or start reviewing offers, it's best to evaluate the potential gains or losses you stand to make. You can get an idea of your potential profit or loss by deducting all the costs related to the sale from the listing or offer price. The expenses that need to get considered include:


Your realtor's commission
Closing fees
Title charges
Recording and transfer charges
Debt obligation on existing mortgages
Repairs and upgrades to the property
Preparation work to get the property ready for listing

Understanding all the costs of selling your home will help you estimate how much profit or loss you'll make. It also enables you to determine the best offer.
Ready to Work with a Morristown Real Estate Agent?
Selling your Morris Plains home can be an emotional and time-consuming process, especially if you decide to do it on your own. You'll sometimes feel your privacy is intruded into, especially when potential buyers come to check out the property. Given your limited experience and little knowledge of the local housing market, it's a good idea to partner with a realtor to make things less stressful.
Jennifer Pickett
is the go-to real estate agent in Morristown, NJ. She's committed to ensuring you sell your home at the right price and with little stress. With her deep networks in the New Jersey property market, she has what it takes to help you score a favorable deal when selling your home. If you're ready to sell your home, contact her today.