Morris County is a vibrant community in northern New Jersey, about 30 miles west of New York City. The region attracts many families and professionals with its peaceful ambiance and high-end features, offering
endless entertainment, recreation, and leisure opportunities
. Morris County truly has everything from fabulous shopping centers to mouth-watering restaurants to picturesque parks.

Residents have everything they need within the neighborhood without ever having to stray from home, and commuting to major cities or taking day trips is a breeze, thanks to its prime location. The region does an excellent job creating a suburban atmosphere while offering all the urban conveniences residents wish for. The quality of life in Morris Country is very high throughout its communities, and most people lead an active lifestyle, taking advantage of the ample amenities available to them.
Due to its abundance of spectacular features, Morris County is one of the most sought-after regions in New Jersey.
Its neighborhoods are constantly in demand
, with new people looking to move into the community, causing a hot real estate market throughout the area. Its tree-lined streets consist of up-to-date and well-maintained properties, and new homes are constantly being listed. Buyers have ample options to choose from, ranging from sleek condominiums to lavish estates. For sellers, the competition can be fierce.
As an expert in
Morris Plains
,
Morristown
, and
Rockaway
real estate markets,
Jennifer Pickett
knows everything there is to know about buying a home in Morris County. Having handled the sales transactions on an abundance of properties, Jennifer Pickett has helped many buyers find their dream homes.
When looking at properties for sale in Morris County, check out the complete home buying guide for Morris County by Jennifer Pickett to learn everything you need to know about your future
neighborhood
.
Develop a financial plan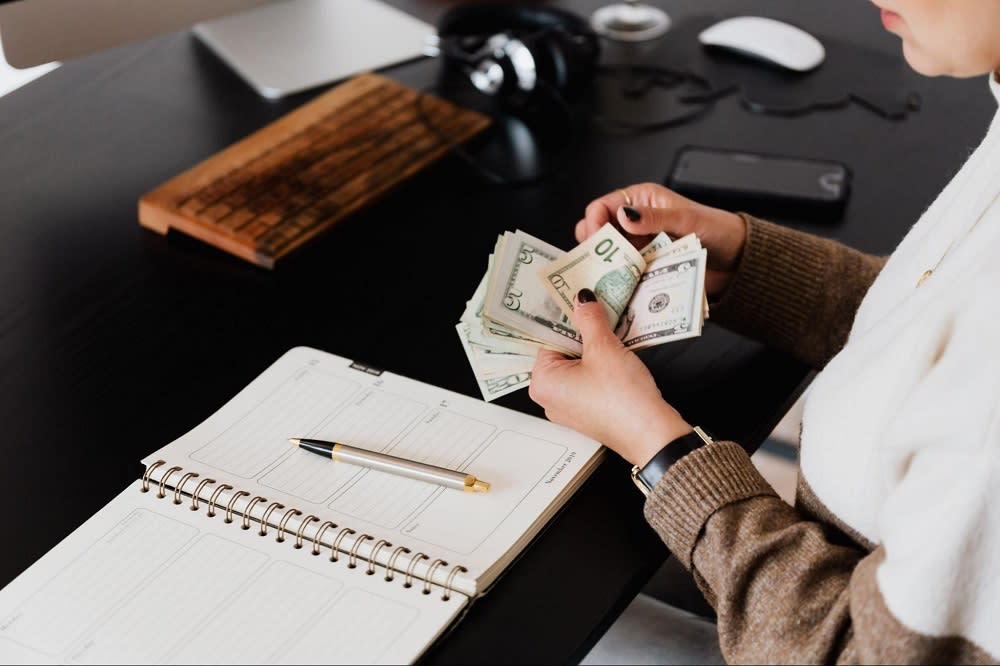 As you prepare to purchase a home in Morris County, your first step should be developing a financial plan. Monthly costs associated with a home typically include mortgage payments, property taxes, utility bills, and home maintenance. Many financial professionals recommend that a good rule of thumb is ensuring your monthly housing budget does not surpass 25-30% of your gross income. Try to develop a financial plan that accounts for your monthly budget so that you know what price range of properties to schedule viewings at.

When developing a financial plan, be aware of your mortgage options. During the closing of a home, you will need to pay a down payment on the property. The larger the down payment, the less money the monthly mortgage payments are. Most people put 20% of the home's total value down, but it is possible to put less. This allows them to keep more money in the bank for things like home renovations and interior design. However, putting down less initially leads to additional costs.

For those who pay a small down payment, private mortgage insurance is often required. Private mortgage insurance appears in the form of a monthly bill and typically lasts until homeowners have built up 20% equity in the property. When applying for a mortgage, you can choose the length of time the payments will be spread out over. If you want lower monthly payments over an extended period, you'll probably opt for a 30-year mortgage plan. On the contrary, if you want to save as much money on home interest as possible and can afford a larger monthly payment, you can choose to go with a 15-year option.
Have a safety net
Once you've developed a financial plan, it's important to establish a safety net on which to fall back. Anything is possible in today's world, and as a homeowner, you are fully responsible for anything that happens to your property. If a major appliance breaks, mold is found in the home's walls, or the pipes burst, you'll be covering that repair bill. In the worst-case scenario, a significant financial contributor in the home may also lose their job.

When purchasing a new property, you do not want to over-extend your budget to the point where you will feel as though you have no options if a crisis occurs. Many financial advisers recommend keeping 6-8 months of expenses kept aside in an emergency fund so that you are always prepared.
Know what you're looking for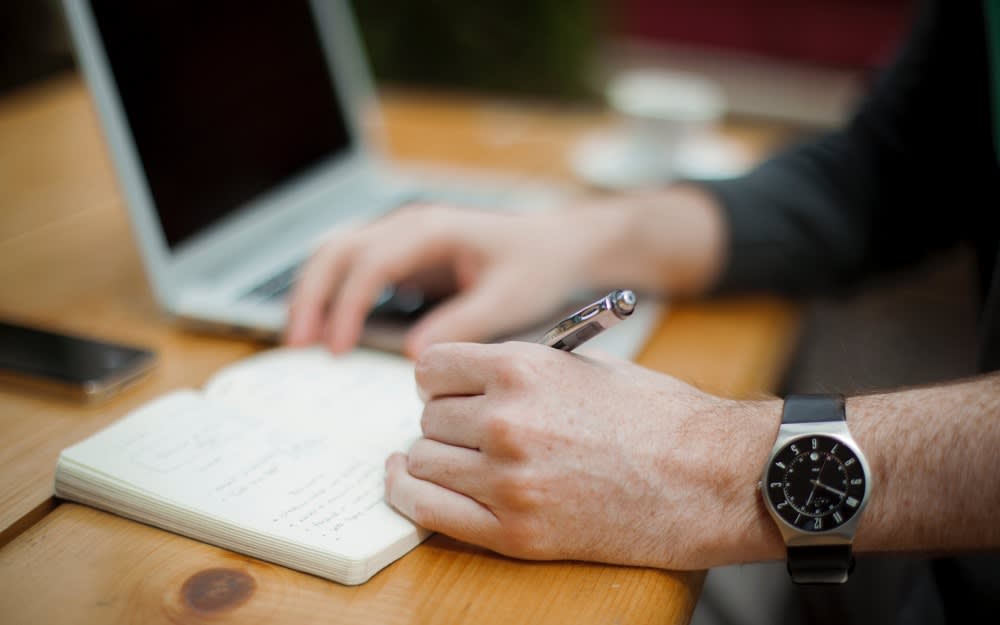 Before you begin officially viewing properties to purchase, it's essential to make a list of what features in a home are truly important to you. Do you want something move-in ready, or would you rather purchase a property that needs renovations so that you could customize it to your liking? Have an idea of what constitutes the perfect home for you, so you know what your must-haves and deal-breakers are.
Location may be extremely important to you. If you have children who enjoy walking to school, you may want to stick to homes within a one-mile radius of the
local school district
. You might also want to be close to the neighborhood's downtown area to walk to restaurants and shops. On the contrary, seclusion and privacy may be something you value, so you might want to stick to homes built on large lots of land on the outskirts of the neighborhood to provide you with a sense of refuge and serenity. Spend some time learning all the best things to do in Morris County and decide how close in proximity you would like to be.
Find a qualified real estate agent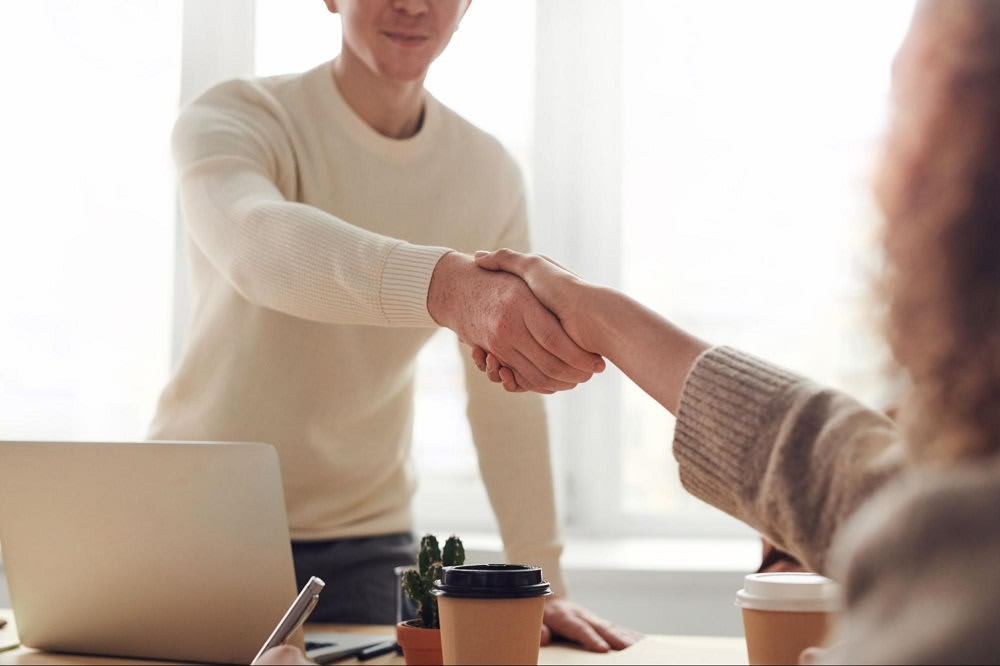 It is highly recommended that those looking to purchase a home find a qualified real estate agent in their desired neighborhood. Homes in Morris County tend to go fast due to the high demand in the region, and a real estate agent can help you navigate this hot market. Agents have access to valuable tools, such as the
Multiple Listing Service
, that grant them special insight into homes hitting the market. They also have extensive professional networks, often leading to them hearing about new listings so they can bring the buyers they represent to the property. When you're buying a home, working with a professional real estate agent provides you with expert insight into the property selection and a guide to walk you through the process of scheduling tours and viewing properties.

Once you have found a property you want to buy, a real estate agent is hugely beneficial during the sales transaction. They can assess the home's sale price, guide you through making an offer, and then assist in negotiations during closing.

Real estate agents can also show you all the ins and outs of the neighborhood, providing tips and tricks for getting acquainted with your new community. Their knowledge of the community is extremely helpful for those who choose to purchase a home that needs renovation. A real estate agent knows a ton of people in the areas they serve and can often give you a list of referrals to get you connected with the services you need. They can give you tips about contractors, painters, landscapers, plumbers, cleaning services, and more.

Although buying a home can feel overwhelming at times, especially for first-time homeowners, the journey to owning a property can also be incredibly exciting. For those moving into a region as fabulous as Morris County, which has a very hot real estate market, the sheer number of options available requires homebuyers to research and prepare before the day to make an offer finally arrives. To make the home buying process as smooth as possible, developing a financial plan, having a safety net, knowing what you're looking for, and finding a qualified real estate agent are the best ways to set yourself up to purchase the home you've always been dreaming of.
Find your dream home with Jennifer Pickett
Contact Jennifer Pickett today
if you're looking to buy a home in Morris County and are searching for a professional real estate agent to help you navigate the market. Jennifer has matched many buyers with the home of their dreams and can help you find a property that suits all your needs and desires.
As an expert on real estate in Morris County, Jennifer has handled countless transactions in some of the most desirable neighborhoods in Morris County. She knows all the ins and outs of the communities in the region. Whether you're looking at Morris Plains houses for sale, Morristown mansions, Rockaway real estate for sale, or considering any other property in the area, Jennifer Pickett can help ensure your transaction is a success.
Reach out today
!